A unique 4 bedroom, 8 person Villa, beautiful inside and out.
Built in 1929 by the famous Captain Carić and his Italian wife Donna Paola.
Our villa is designed for complete hedonistic experience and perfect vacation.
Discover all features that will make your stay comfortable and unforgettable.
Villa Donna Paola, though situated right next to the walls of one of the most vibrant and beautiful cities in the world is a perfect oasis of serenity and privacy thanks to its unique position. Donna Paola gives you the opportunity to fully absorb the energy and pulse of Dubrovnik's city center and in just moments escape into the quiet and serene environment of its garden, pool and terraces making it the perfect getaway for sophisticated and discerning travelers.
Get the best of both worlds; culture, concerts, performances, street life and complete relaxation, privacy and peacefulness. The historic and romantic settings of both Dubrovnik and Villa Donna Paola will leave you relaxed and reenergized.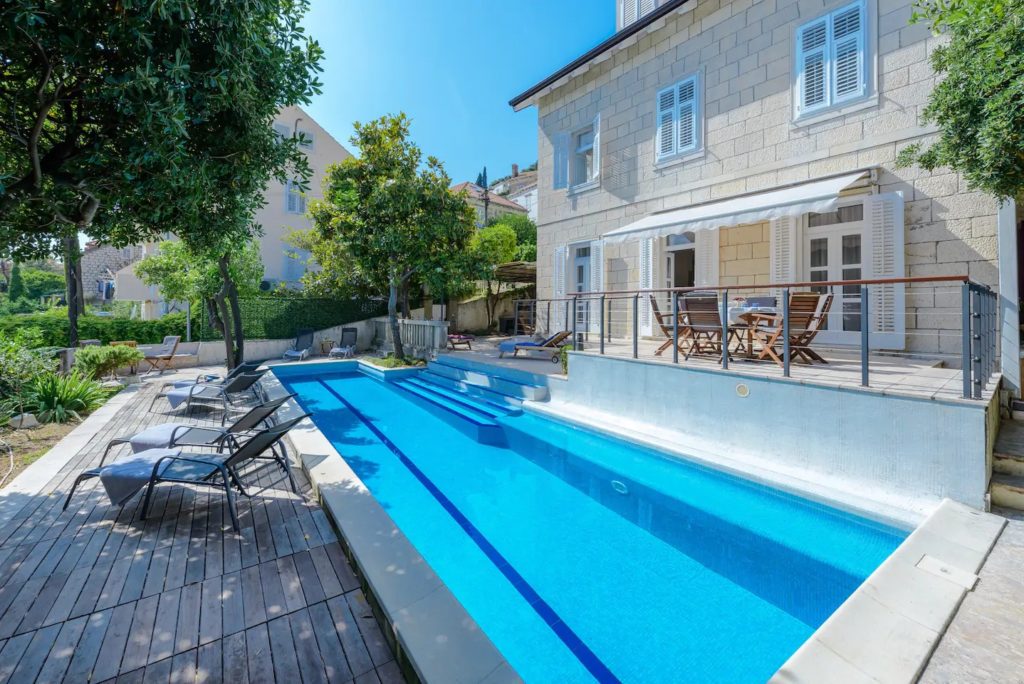 An extraordinary private seasonal swimming pool (12.5 by 3 meters), the closest pool to the city walls, with Bisazza mosaic tiles, adjacent sun deck and gorgeous Dubrovnik views.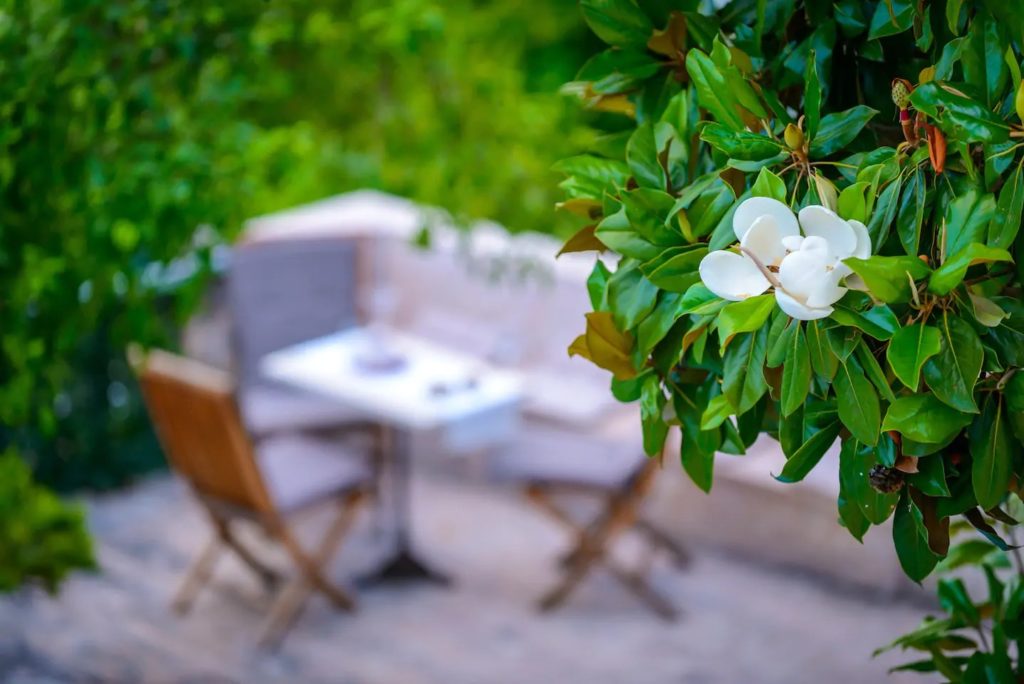 A beautiful traditional Dubrovnik garden surrounds the Villa. Wild orange trees, thick laurel shrubs, rosemary and myrtle are a perfect setting for refreshing summer plunges.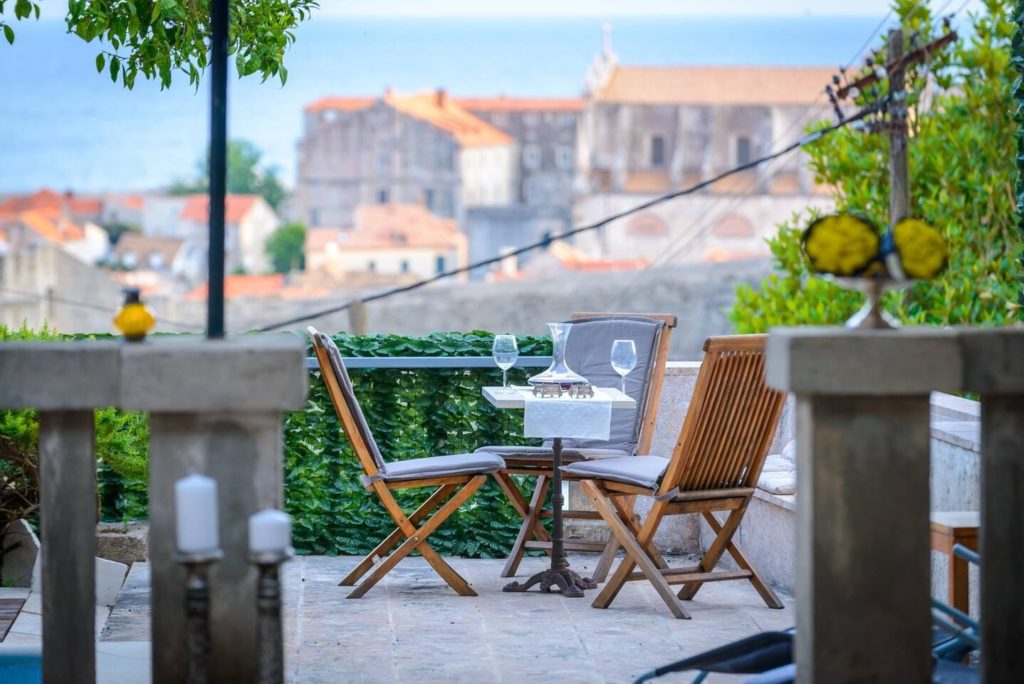 Enjoy elegant outside living and alfresco dining on two terraces, both shaded from the sun, the one with a retractable tent and Dubrovnik's glorious sun on the third pool terrace.