Captain Ćiro Carić & his Italian wife Donna Paola built this unique villa reflecting both Dubrovnik's tradition and Austro-Hungarian architecture of the time. The villa was later purchased by an important Austrian architect who adapted it to life in the modern era while respecting its history.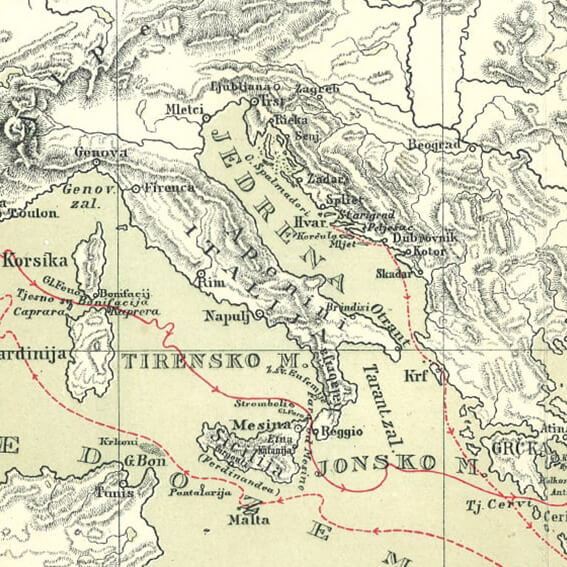 1890
Ćiro Carić gets his first taste of seamanship as an 8 year old boy on the schooner "Antun" sailing to north Africa.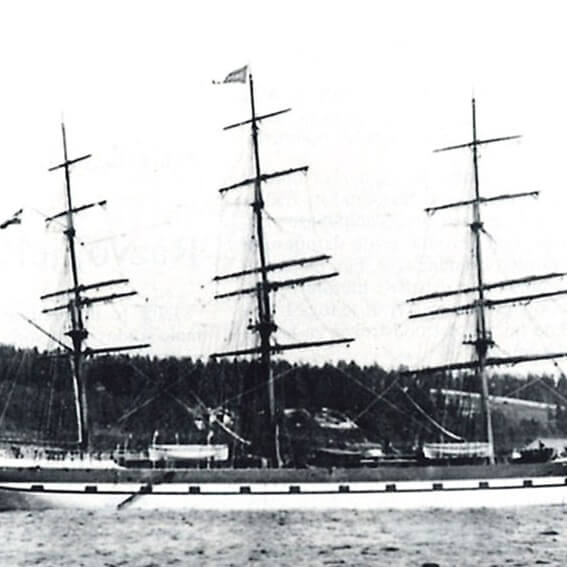 1898
Ćiro Carić sets sail on the nava "Deveron" around the Cape of Good Hope in South Africa.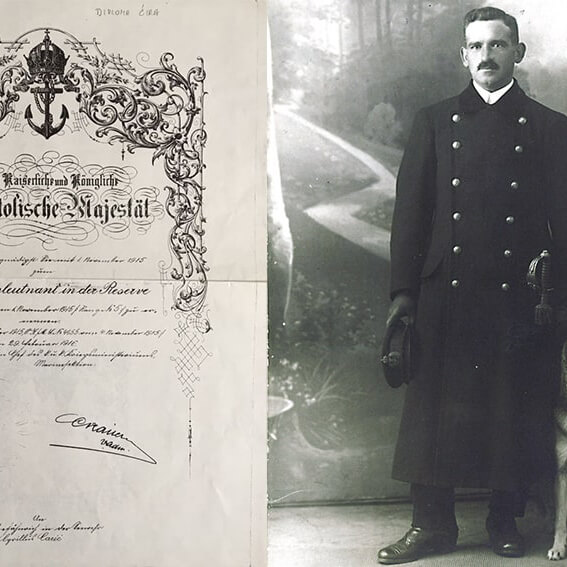 1915
Ćiro Carić completes his studies in the Nautical Academy of Trieste and becomes a professor of nautics.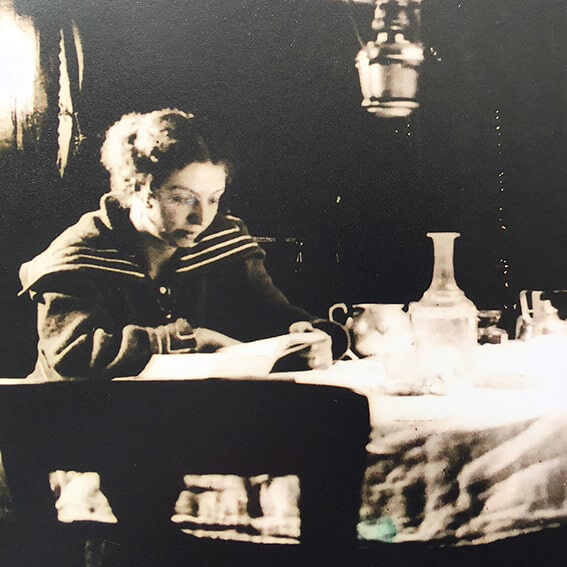 1919
Captain Carić marries Paola Bidoli in Rome and together they set sail to America, him as the captain and his new wife as his companion.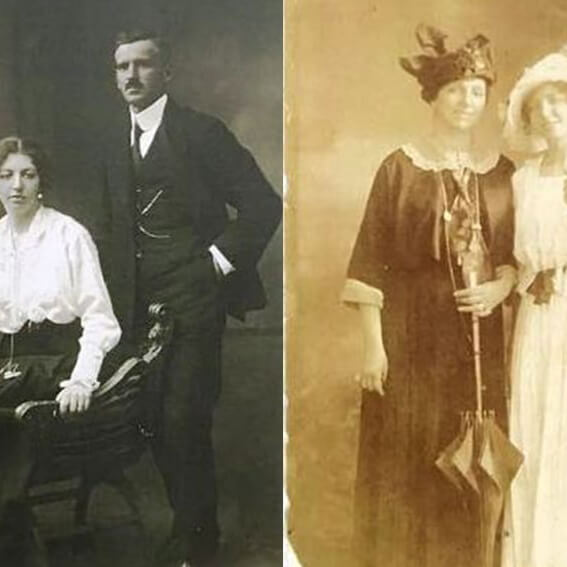 1929
Now married, Captain Carić and donna Paola move to Dubrovnik and build the Villa Donna Paola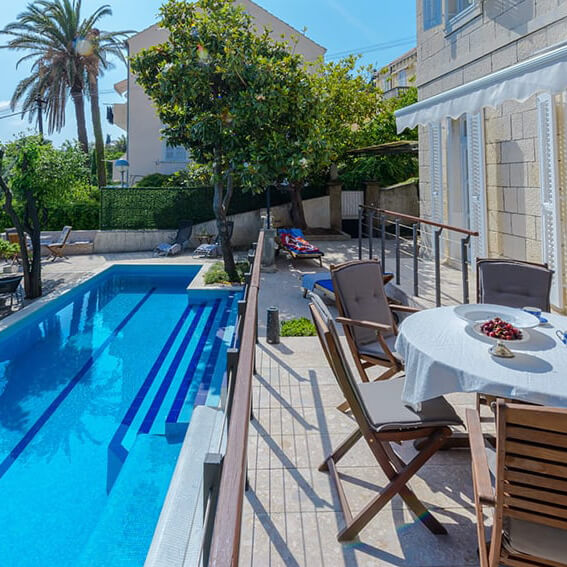 2000
The Villa Donna Paola is purchased by an influential architect, at which point it undergoes its first refurbishmen.